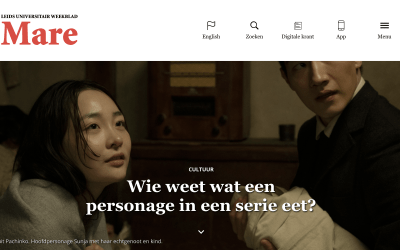 https://www.mareonline.nl/cultuur/wie-weet-wat-een-personage-in-een-serie-eet/
https://www.japankyo.com/2021/04/about-unesco-washoku-japanese-cuisine/ On this episode of the Japan Station podcast, Dr. Katarzyna Cwiertka stops by to discuss what exactly washoku (Japanese cuisine) is and how the term was redefined in an effort to get it registered...
https://www.mareonline.nl/opinie/schaf-de-verplichte-bachelorscriptie-af/ mareonline.nl Hoe de werkdruk snel en simpel omlaag kan: schaf de verplichte bachelorscriptie af 5-6 minutes Gastschrijver vrijdag 20 november 2020 Om de tsunami aan scripties te bedwingen riep...
In this episode, Katarzyna J. Cwiertka speaks with Satoko Naito to share her expertise on Japanese food and food packaging. The discussion deals with washoku ("Japanese food"), designated as a UNESCO Intangible Cultural Heritage in 2013, as well as the fascinating and...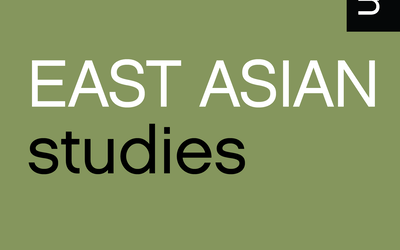 Katarzyna J. Cwiertka and Yasuhara Miho's Branding Japan's Food: From Meibutsu to Washoku (University of Hawaii Press, 2020) explores historical and contemporary practices of place branding through food in Japan. The book's narrative centers on the event that...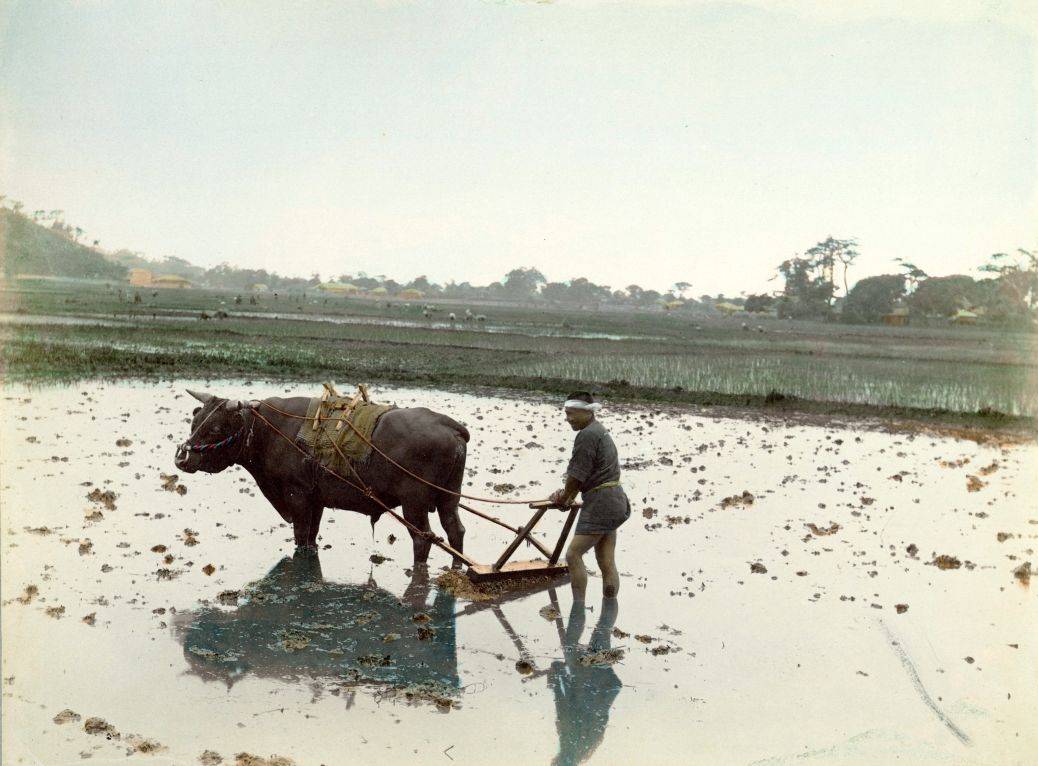 'I am strongly convinced that the role of an academic should not be confined to research alone, but must include educating the public and correcting misconceptions perpetuated by the popular media.'
Katarzyna.J. Cwiertka